Blog
The blog goes here,technicals and non technicals articles will be written.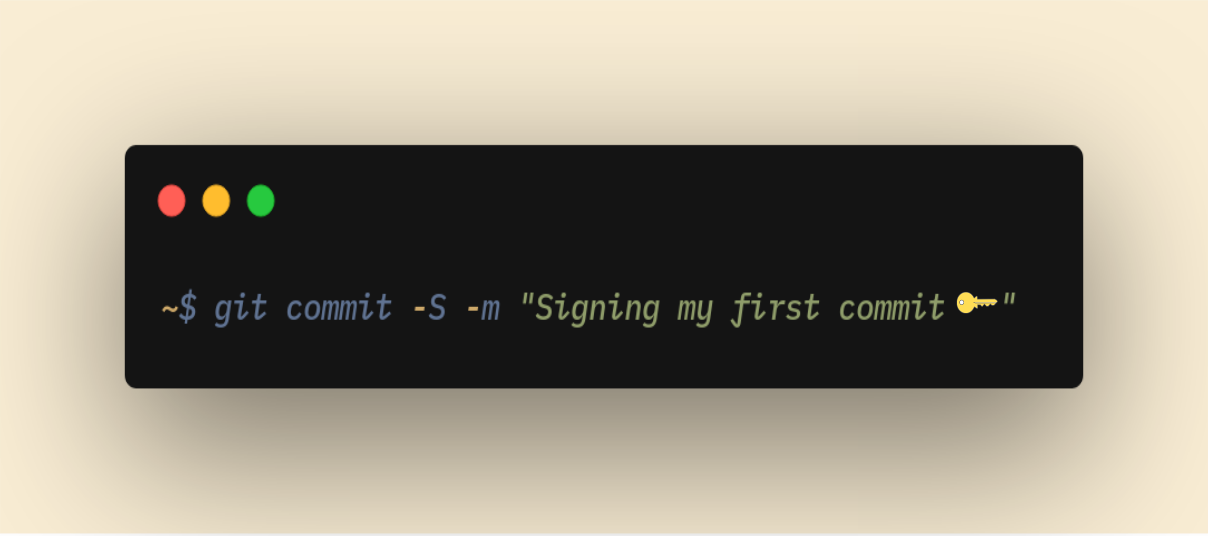 Have you ever wondered what the "verified" button near each commit hash in github/gitlab means? And maybe you want to have the same each time you commit? If you are curious like me and want to have it then here we go ! In this post I will guide you along the way on how to GPG-sign your commits using Git and Github (Not mandatory). Already excited ? Let's go!
Read more

Hello everybody ! Today I'm introducing my personnal blog.
Read more